4 Valuable Ways of Combining Inbound and Outbound Marketing for Guaranteed Success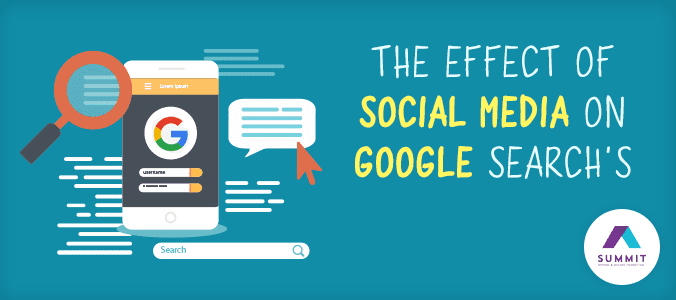 Inbound marketing is not a fad or an option in today's business. It's a necessity for future growth.
Companies that are practicing traditional marketing methods are attempting to make the switch to inbound marketing, changing up the entirety of their overall marketing strategy.
Is this a good idea?
Don't just throw away all the hard work that was put in obtaining leads, building up a process that produced countless leads only to venture into a strategy of which you are not an expert.
"Traditional methods to source leads and customers generate 22% of all leads" – Hubspot
Many say that outbound marketing is dead, but it looks like from the stat above, outbound marketing is very much alive. Leads are leads and they are still obtained through outbound marketing channels. It just needs a boost from its tag team partner, inbound marketing.
Here are 4 valuable ways of Combining Inbound and Outbound Marketing for guaranteed success.
Email Blasts. 2.5 billion people use emailworldwide. That's a quarter of the world's population. Many marketers were told to stop buying email lists or sending out untargeted blasts to thousands upon thousands of people as it was not yielding a good return for the effort spent. It is useful however, as some people will still open up the email. When they do, segment those people out, nurture them with good email marketing techniques, convert them into your customers.
Keep in mind, you would never have reached them if you didn't use outbound techniques first.
Trade Shows. Depending on your niche or trade, it might make sense to attend trade shows to acquire fresh leads for your business. Spice it up a bit. Ensure that all of your presentation material, handouts and even your banner contains your branding and how to get more information. Collect business cards of those interested and ensure you collect their email addresses for your email marketing campaign. Your open rate should improve as you are adding the emails of only those who are potentially interested in your product. Ensure that your content strategyintrigues them enough to click on your CTA.
Direct Mailings/Print Ads. Car dealerships do not think direct mail is a tactic that doesn't yield results. They have just altered their presentation.
 "44% of customers visit a brand's website after receiving direct mail marketing and 48% of people have shown to retain direct mail for future reference"
Include promotions, better branding and design to attract your potential customers. Not everyone needs a car, and not everyone needs what you are selling, but many will inquire about your services and use them when ready. Just be prepared to serve them.
Event Marketing.Plan to attend events that are within your niche instead of attending every event that you come across. Time is money and you can still yield a high volume of leads if you attend the right event. Research upcoming events and plan ahead. Have your brand story ready to tell, short and long versions, and get your cell phone or tablet ready to show them information directly from your website. They can sign up, while they are there. This is where great a great web design and presence comes in handy.
For those who feel that outbound marketing is the best way your company can succeed you don't have to stop your efforts. Outbound marketing and inbound marketing techniques can coexist. You can just add these tweaks and get an extraordinary return.
What do you think? What outbound techniques are you using today that are giving you some great results? Share your thoughts below.